Latest News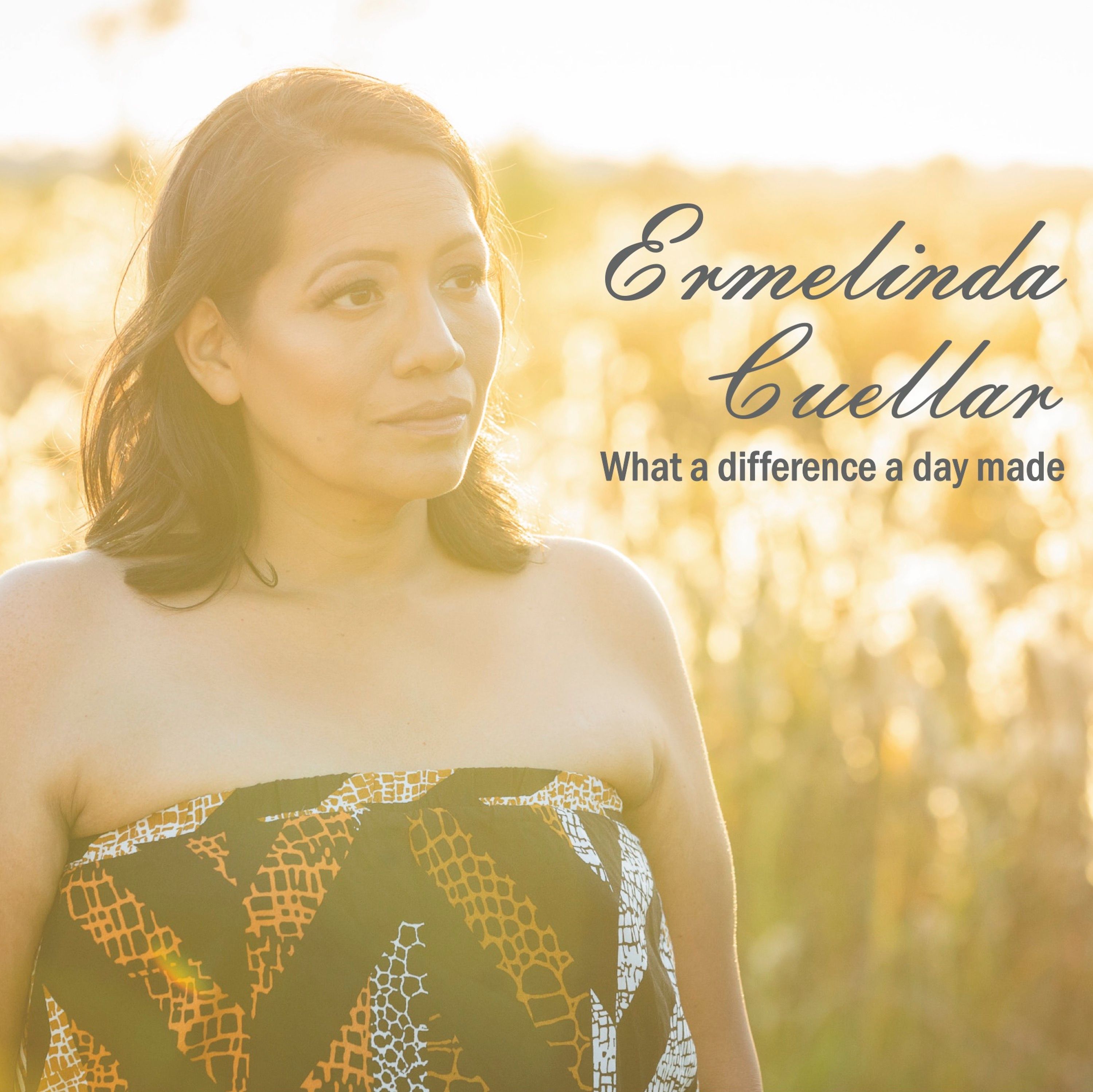 New Music Release: What A Difference A Day Made
I have been working on a Latin/Jazz music project. A few well known Jazz Standards done in a latin feel,  Spanish songs that I have heard while growing up and two original songs. One of my originals songs one based loosely my mothers childhood in Peru and the other one on what she experienced coming from her homeland to whole difference country.
My album is available and streaming now on all platforms! What A Difference A Day Made
For those who would like a physical copy (CD). I am selling those CD for $20 plus shipping and handling. Let me know if you would like to be able to download songs individually on my website. More than happy to make that available 
 check out this post with 13 topics that musicians can blog about.
Latest Track
0:00/4:51

0:00/4:30

0:00/5:16
I love being here with you
Ermelinda Cuellar